Home
About WUS Austria
Competencies and Approach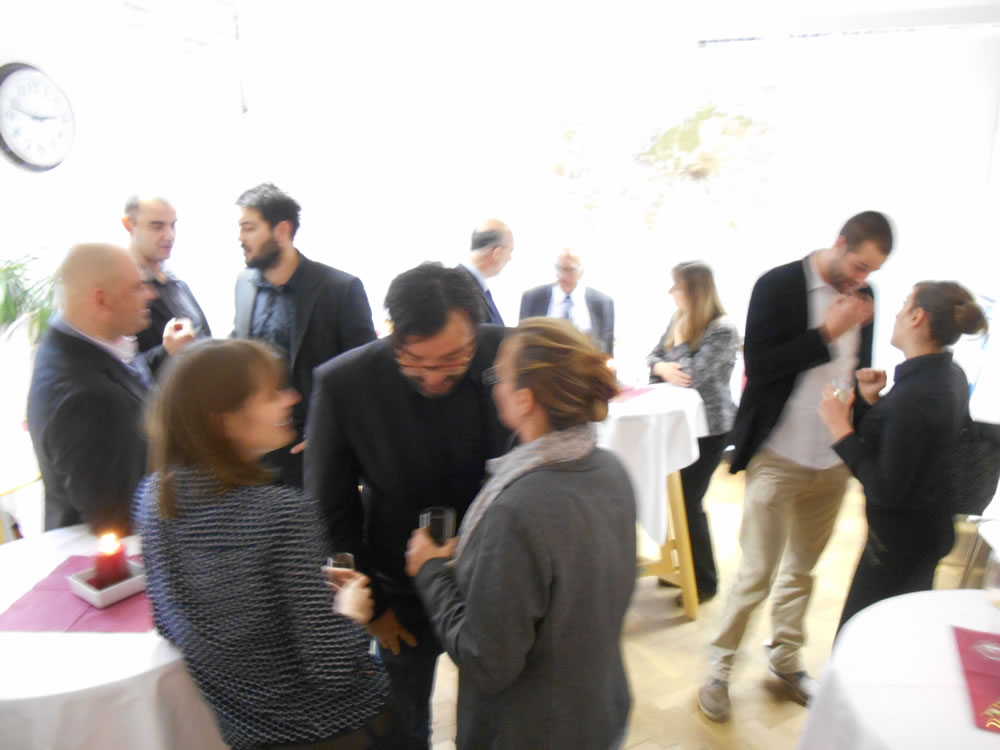 Competencies
More than 30 years of experience in Higher Education development and reform.
Vast experience in the coordination, management, preparation, implementation, monitoring and evaluation of projects in Higher Education.
In-depth knowledge of global trends and developments in Higher Education.
Comprehensive know-how in dealing with change processes at higher education institutions in transition countries.
Proven expertise in technology transfer and in the development of R&D and innovation policies, strategies and structures.
Experience in addressing the specific needs of persons from vulnerable groups in accessing and completing higher education (human right to education).
Well-founded knowledge about the political, economic, social and educational situation in South-Eastern and Eastern Europe, Caucasus and Central Asia.
Long record of strategic development, capacity and institution building.
Wide-ranging experience of working in an international and intercultural context.

...and the ability to use all this experience and expertise for the successful implementation of measures for our target group.

Approach
Austria supports higher education institutions in
shaping change processes
through capacity building and trainings. We help to develop solutions for higher education institutions in an international context and provide knowledge and tools to manage the challenges.
WUS Austria focuses on individual capacities as well as on the structures, processes and regulatory frameworks of the institutions and involves all relevant stakeholders. This way higher education institutions can react in a flexible, effective and efficient way and put an emphasis on their innovation capacity, knowledge management, internationalization and competitiveness.
The countries in which WUS Austria implements its projects in Higher Education are characterized by a diversity of political systems, higher education systems, educational traditions, as well as aspirations and expectations. WUS Austria therefore undertakes a
diversified
and
tailor-made approach
for each region, country and institution. We furthermore foster a
holistic approach
where all stakeholders at all levels are part of the process and where the interests of staff (academic and non-academic) and students are equally taken seriously as are the views and opinions of university management and political stakeholders.
In all our projects we also promote equal opportunities and the participation of persons from vulnerable groups in higher education.
Our Organisation
World University Service (WUS) Austria is a non-governmental organization, based in Graz and founded as a non-profit association under Austrian law in 1983. Natural persons, legal entities and organizations can become members of WUS Austria. As a non-profit organization, WUS Austria depends on funds and subsidies granted for its work in order to finance its activities and the necessary infrastructure. The bodies of the association are general assembly, board, advisory council, auditors and arbitration court.